To be a leading international furniture manufacturer and exporter with the highest user base and delivering world class quality at affordable prices.
Deliver the superior Value for our customers through Focusing on Quality, Building Trust Relationships, Empower Innovative and Encouraging Long-Term Sustainability.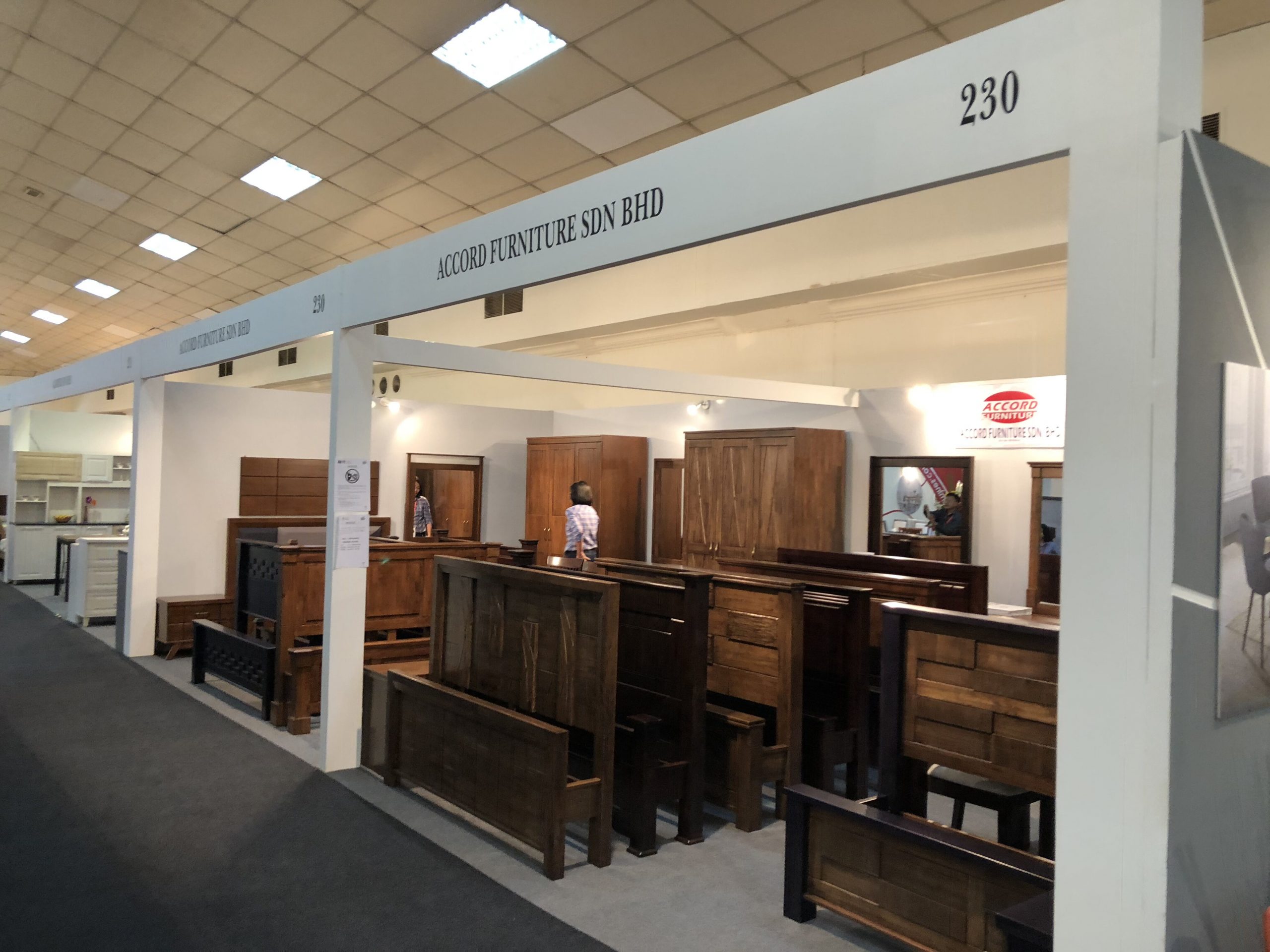 Accord Furniture Sdn Bhd was established since year 2001 and solely export on solid wood-based home furniture products. From being a small exporter, now Accord Furniture Sdn Bhd has become one of the well-known home furnishings manufacturer and exporter, where we specialize in bedroom furniture, living room furniture, dining furniture, cabinets, wardrobes and many others related home furniture products.
We are passionate to offer the best export quality furniture products with affordable and competitive prices to all our valued customers. Our main strategies to penetrate the international market is to continuously improve on products' qualities, focus on innovative, empowered trust in business and encouraging long-term sustainability. We are well-equipped with good facilities, as well as experienced skilled man powers and designers to produce furniture products which the quality able to meets the requirement of low, middle, and high-end markets.
Furthermore, we have years of experience in exporting and we have exported to more than 40 countries around the world such as Middle East Countries, India, South-East Asia Countries, Africa Countries, Europe Countries, Australia, North and Central America Countries. Our customers are mainly traders, chain stores, wholesalers, retailers, and projects based related companies.
Principally, we are involved in design, manufacture, and sale of ready-to-assemble home furniture. Accord Furniture also known for its modernist, simplicity, and affordable collection of bedroom and other home furnishings related products, with different styles and sizes at competitive prices and not to mention various colours of finishing to choose from.
Nevertheless, customers can choose to mix and match from our various range of nearly more than 500 items from different groups or categories, as mentioned earlier especially in bedroom furniture, living room furniture, dining furniture, cabinets, wardrobes and many others related home furniture.
We would like to take this golden opportunity to say a big thank you to all our business partners especially from the project-based companies, furniture wholesalers, retailers, and department stores from all over the world. Feel free and please do not hesitate to contact us if you need any further information or clarification.